Your Subscription Is Complete!
Thank you for subscribing to Los Mvmt and The Sunday Spread Newsletter! ❤️
We're excited for you to be a part of the growing community on the quest to get strong, get flexible, and get skillful!
You'll receive your first Newsletter this coming Sunday! 📩
In the meantime, feel free to check out my recent blogs articles or get more info about online coaching here!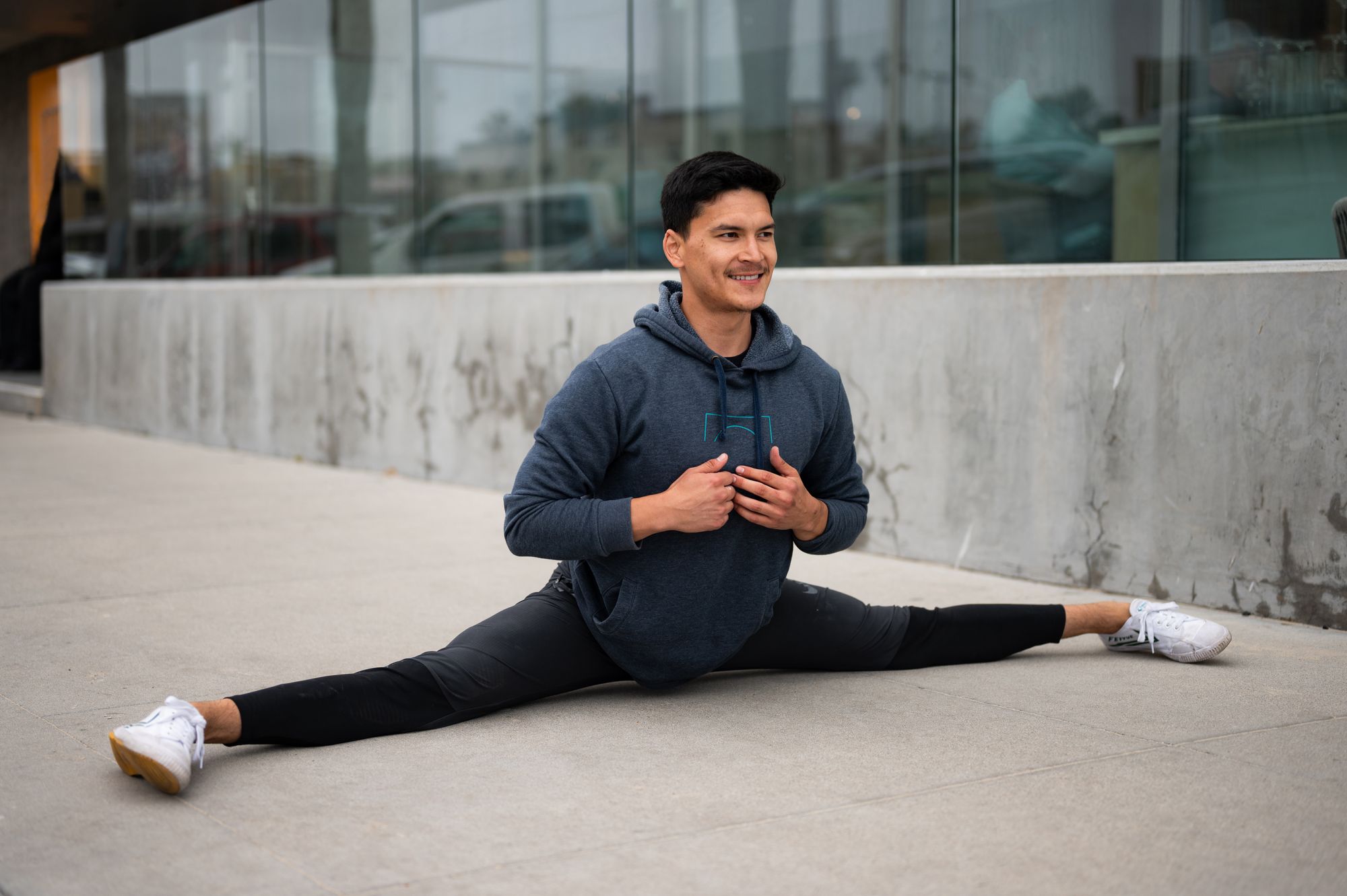 Thank you kindly,
Los