Los Mvmt is the online coaching service that I launched in 2021. It's a home and community for adults of all ages looking to improve their ability to perform skills like handstands, reach new levels of flexibility, as well as increase their strength. A place that isn't dogmatic about its educational approaches. A place that empowers adults to reach their goals using a variety of tools and techniques. Our community slogan is Get strong. Get flexible. Get skillful!
I'm a coach, ex-chemical engineer, and passionate student in each of the areas that I teach. Nothing inspires me more than working with like-minded individuals and seeing my students make genuine progress while reaching goals they never thought possible!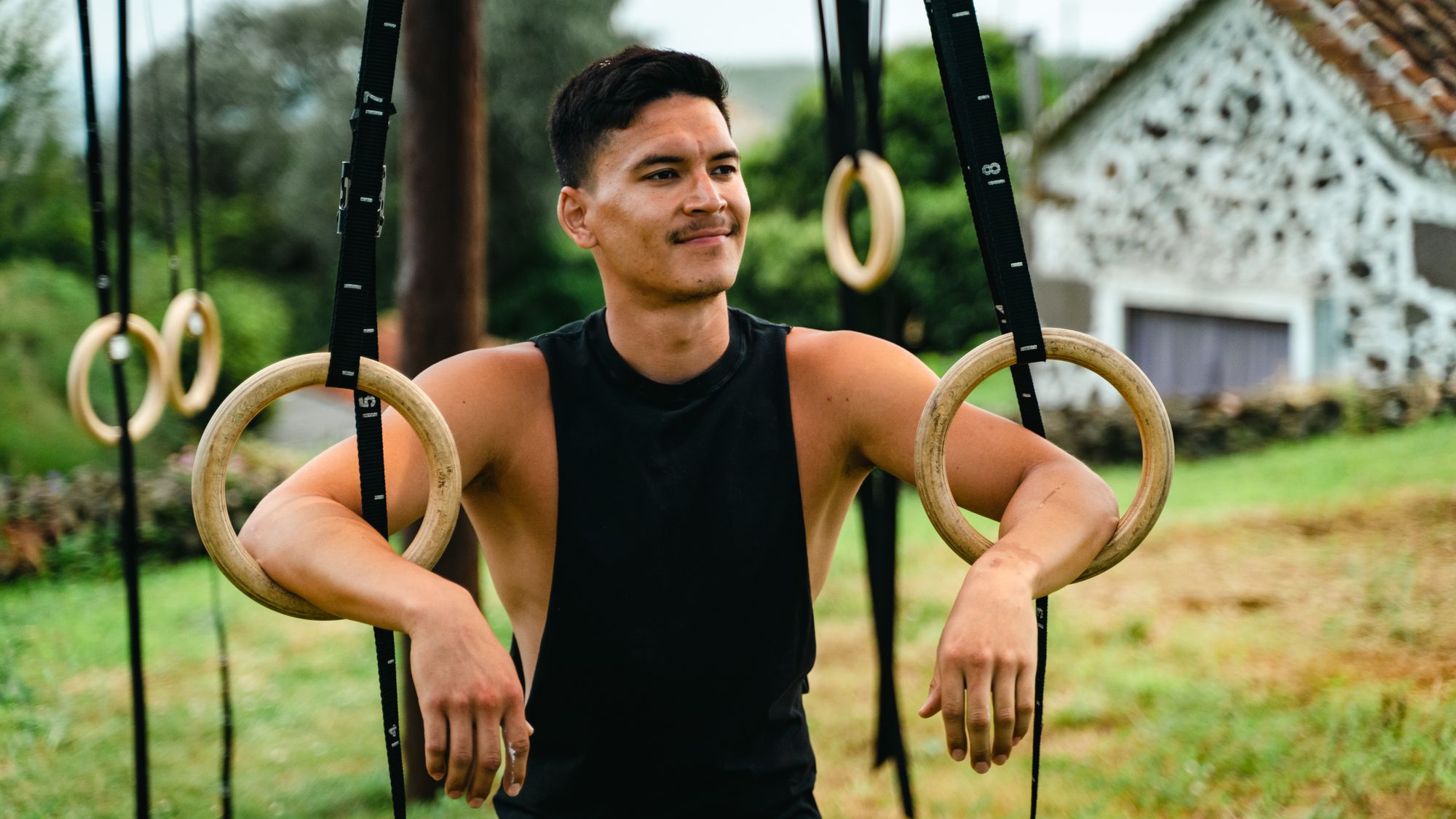 What To Expect
On this site, we cover a wide array of topics related to, but surely not limited to, handstand principles, the development of flexibility as an adult, and various strength training practices. Strength training practices such as gymnastic strength, calisthenics, modern day weightlifting, as well as old school silver era weightlifting.
Many of my thoughts on these topics as well as my training philosophies can be found in my articles on my blog. One article that you might find interesting is my story and journey of how I went from working as a chemical engineer to working as an online coach.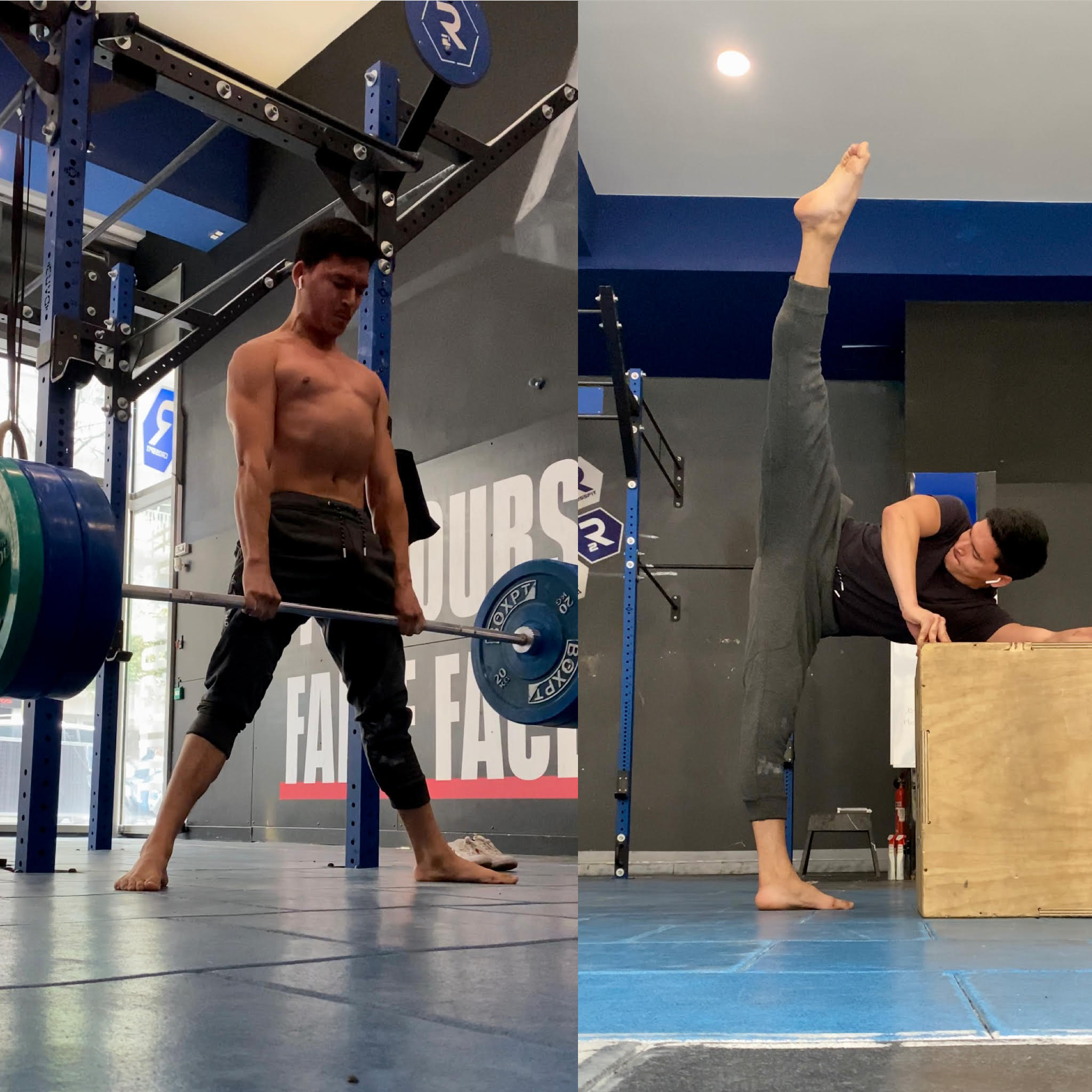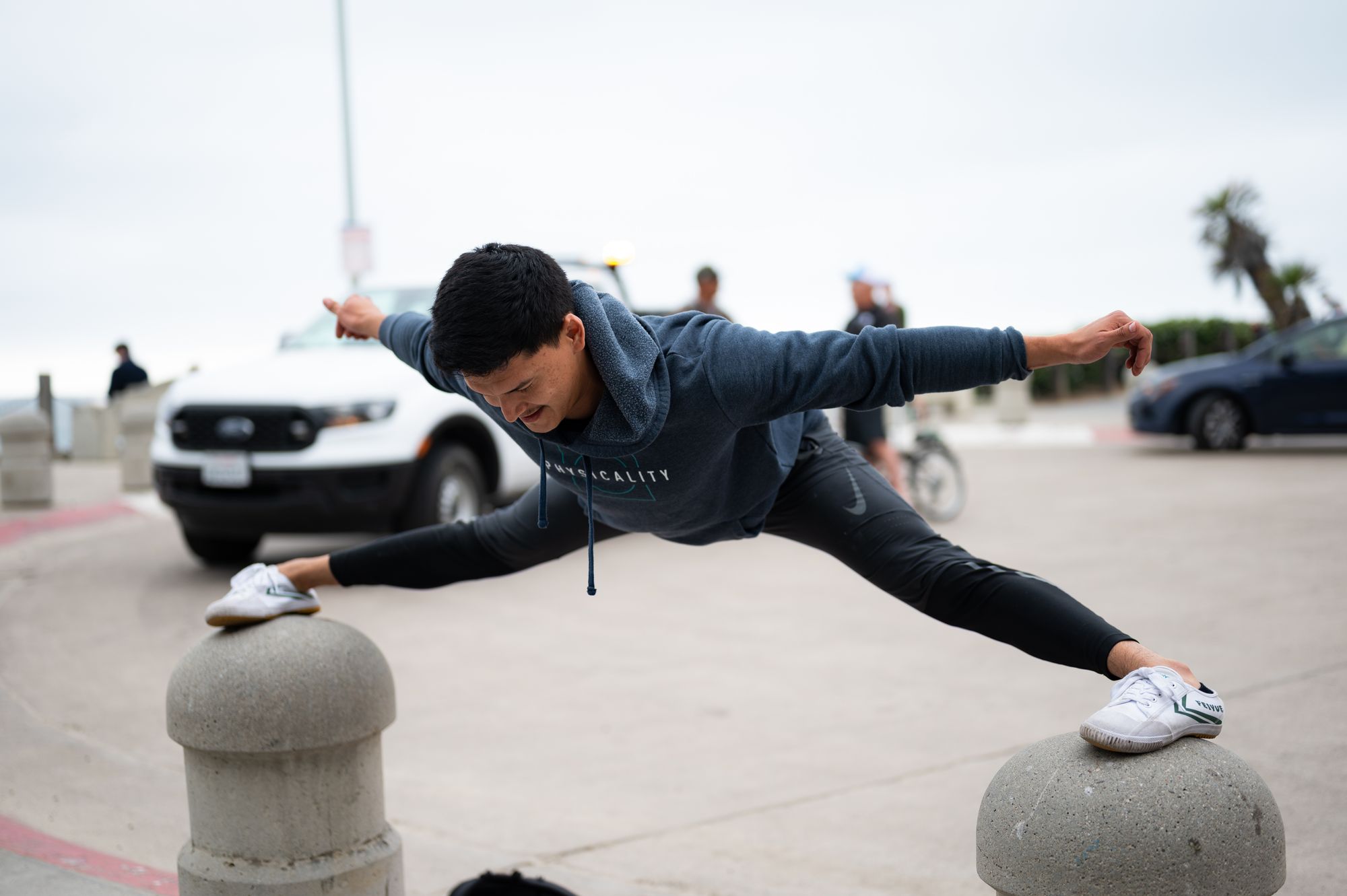 Join the community!
I also have a weekly newsletter, The Sunday Spread, where I share actionable training tips, programming advice, fun challenges, and freebies for community members, as well as discounts and special offers on my coaching service. You can subscribe to the newsletter by clicking here or through the space on the homepage.
By subscribing to the newsletter, you'll be joining a community of like-minded movement enthusiasts who share similar interests and similar passions! Time to get involved! No need to feel alone training splits and handstands in the corner of the gym. The Los Mvmt community has your back and we look forward to meeting you!